Features
Small contactless displacement meter
The sensor and amplifier are separated and have excellent environmental resistance.
Fast 4 kHz response. (Available up to 20 kHz)
150°C heat resistant specifications.
Custom orders starting from one unit accepted. (Delivery: 2 months)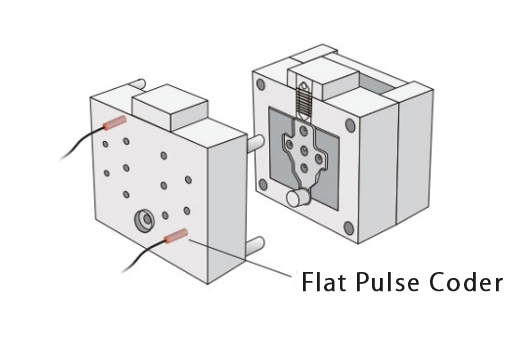 Specification
Model
FP10-002
Sensor diameter (mm)
φ10
Target
Material
Iron
Temperature characteristics
0.05%/FS or less (0 to 150℃ @ center of measuring range)
Operating temperature range(℃)
-20~150
Lead-out cable
Length (m)
2 (Max.6m)
Outer diameter
φ2.3 heat resistant fluorine resin cable
Output characteristics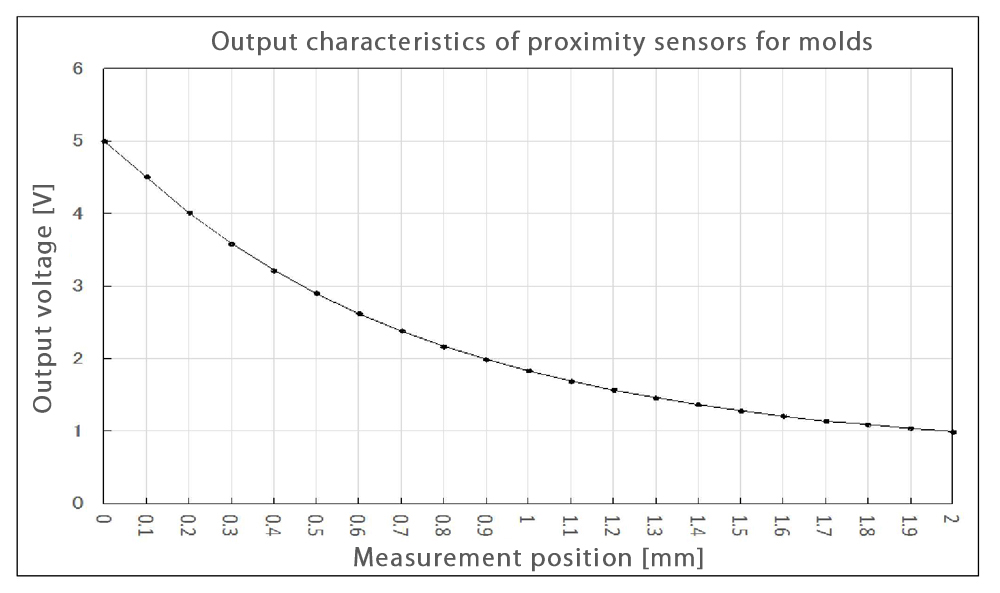 Outline drawing

Installation example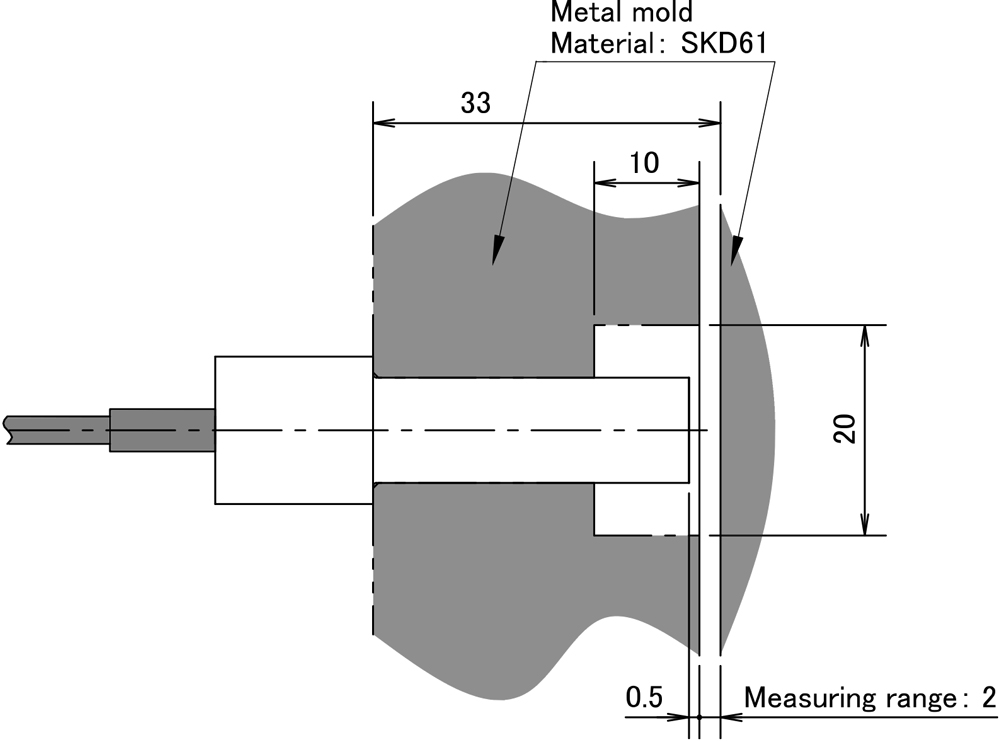 Converter(CV05/CVS5/Mold)
Amplifier
Specification
Model
CV05
CVS5
CVS5(Resin case type)
Power-supply voltage
DC12~24V ±10%
DC9~16V ±10%
Current consumption
40mA or less
Output voltage
Analog output DC1~5V
Resolution
Approx 1/2000 of measuring range
Responsiveness
About 4kHz(-3dB)
Operating temperature range
-20~80℃ (No condensation)
Temperature characteristics
0.025%/FS or less (0 to 60℃ @ center of measurement range)
Outline drawing
CV05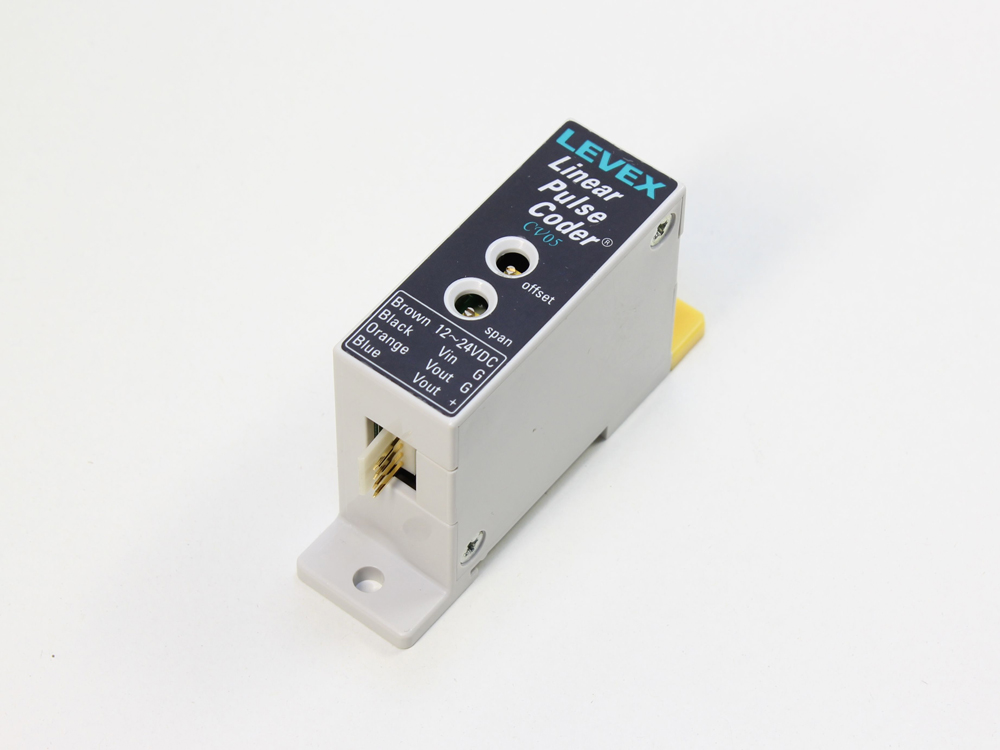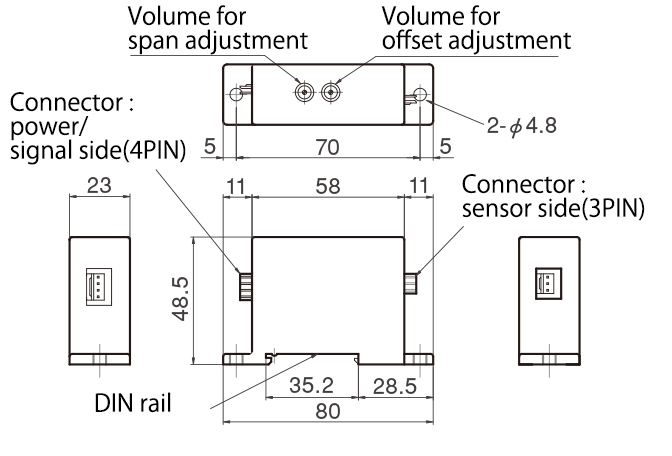 CVS5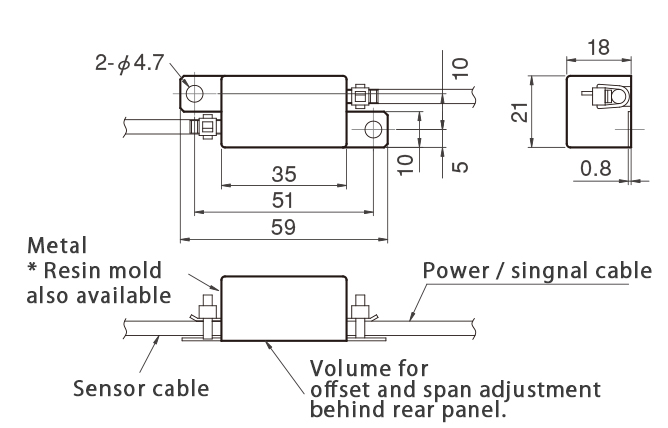 CVS5(Built-in resin case type)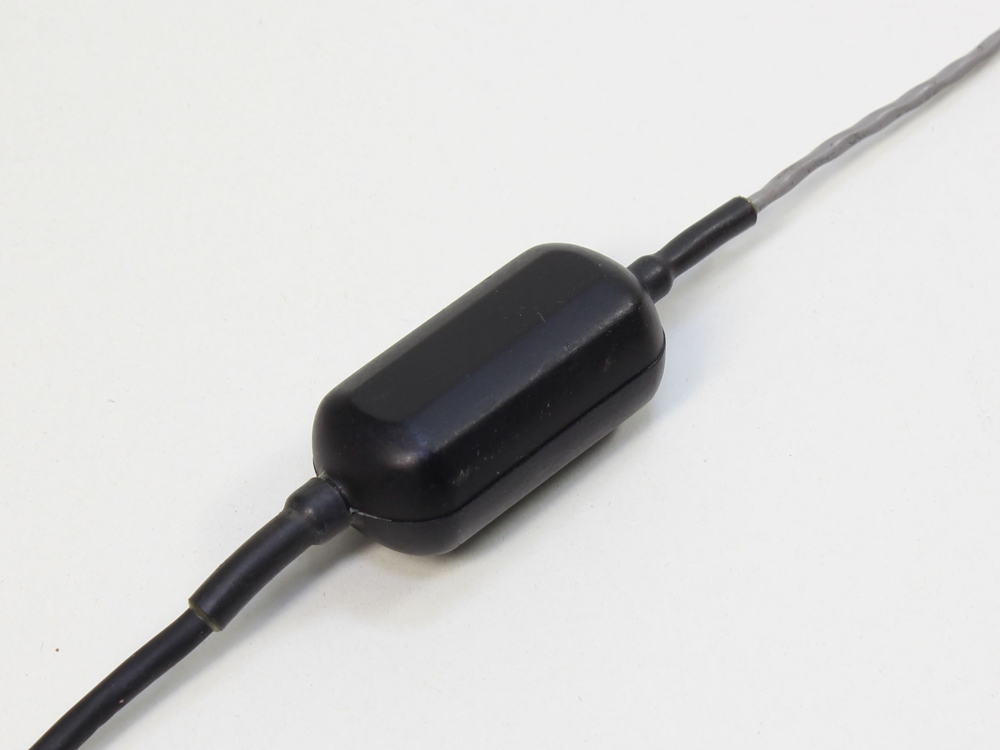 (Options) CV05 sync board
Purpose
When multiple sensors of the same type are used, periodic interference noise may occur in the output.
To counter this, noise is reduced by synchronizing the signal generation circuits in each amplifier.
Lineup
For 2 axes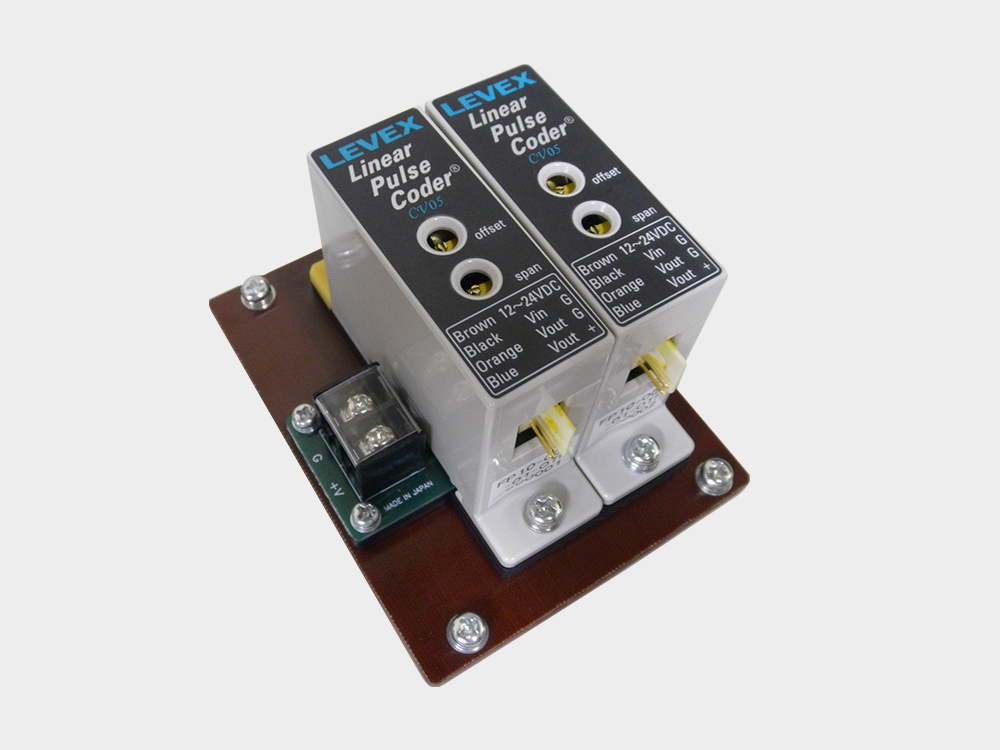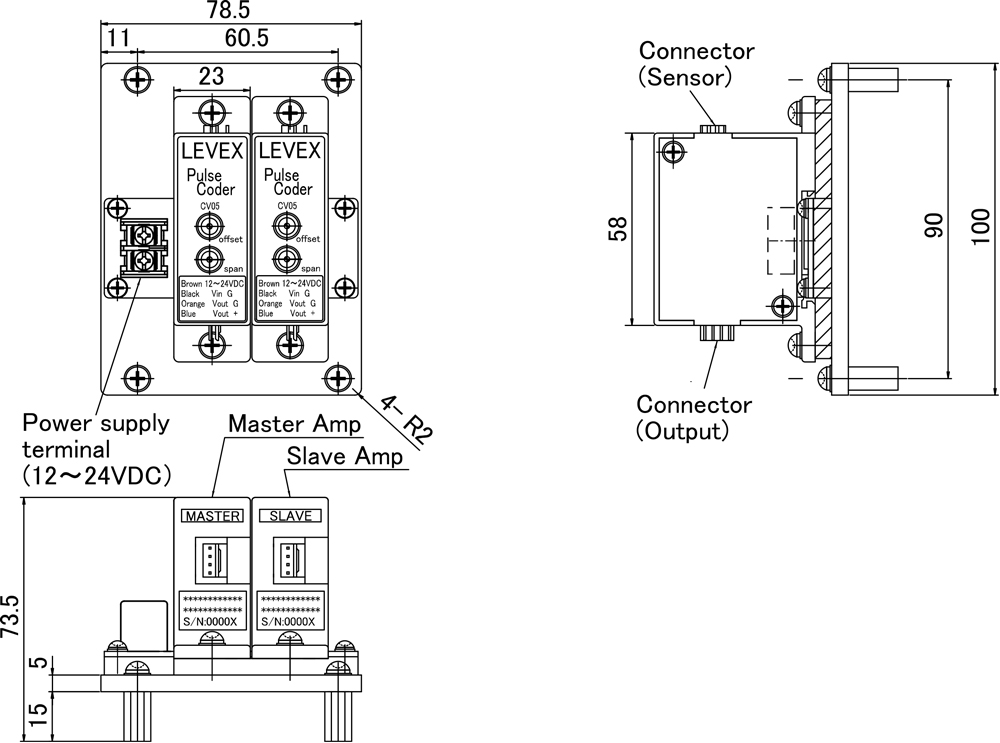 For 4 axes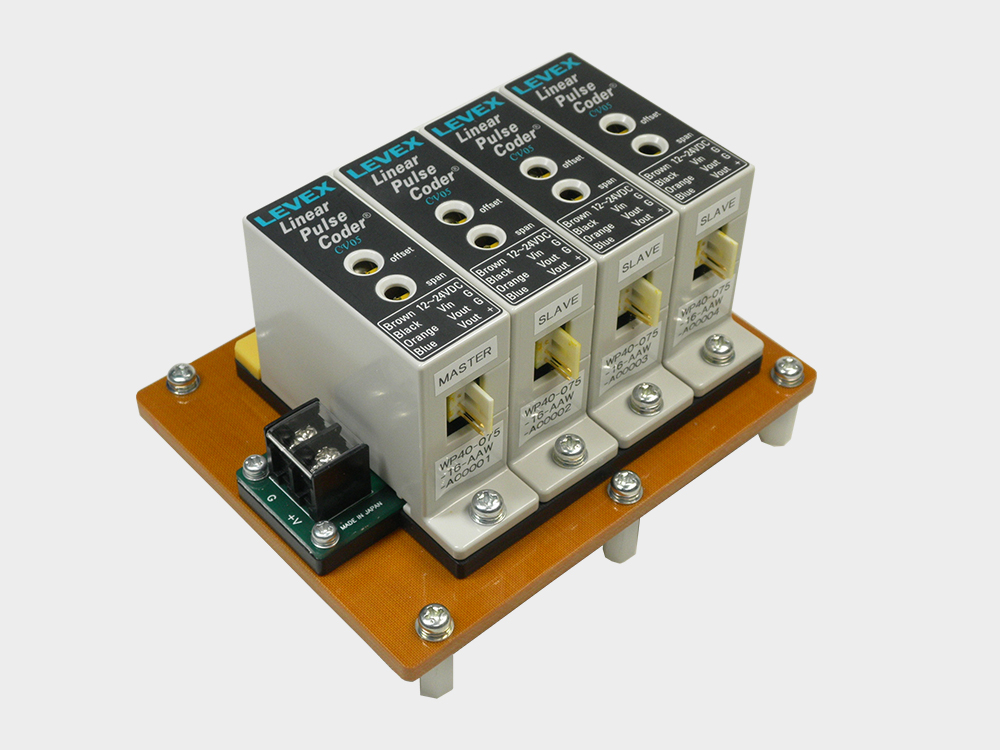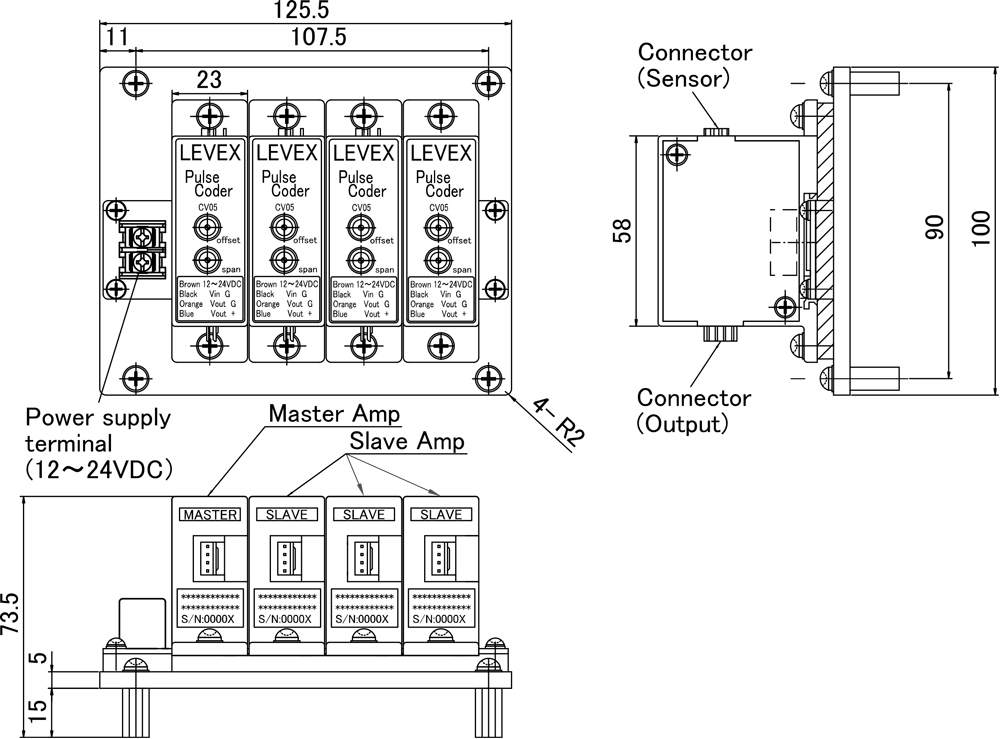 For 6 axes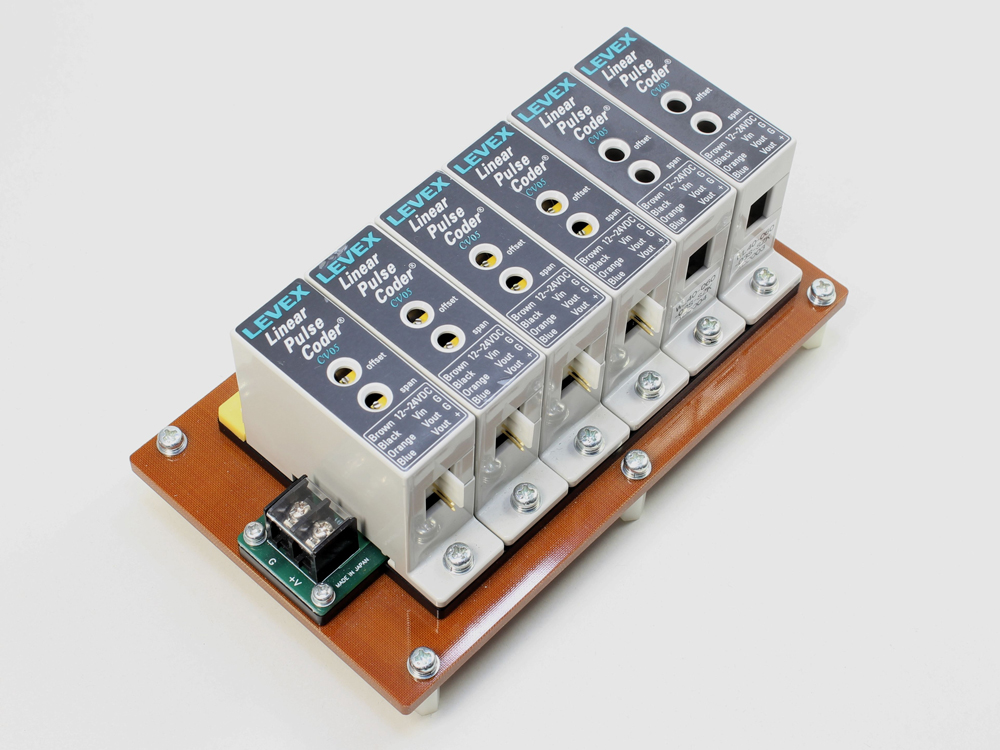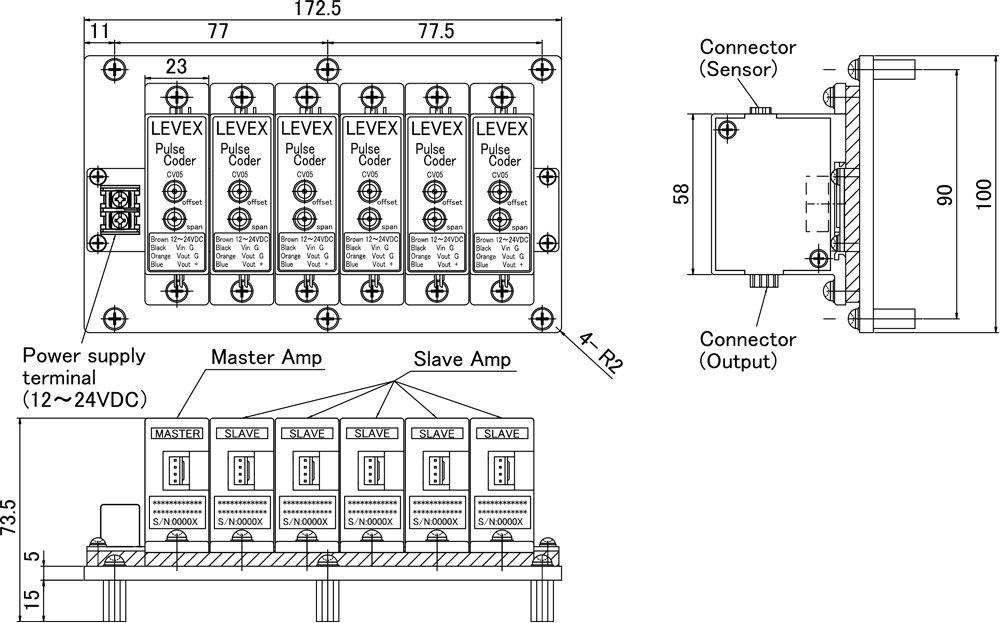 Precautions for use
– Only connect sensors and amplifiers with the same serial numbers.
– The master amplifier is fixed.
– Slave amplifiers do not operate in isolation.
– Operation with a reduced number of slave amps connected is possible if they are the same model.
Output – power cable
Connection configuration

Standard
Cable: Dedicated 4-core cable (Length:2m)
End treatment – Amplifier side : With connector / Measuring instrument side : Unfinished

(End treatment example) * We fit a range of connectors.
(Signal side) With BNC conversion cable

(Signal side) BNC conversion cable + (Power supply side) Banana plug

(Signal line) With Tajimi Electronics connector